Thiruvananthapuram to scrap over 30 smart road projects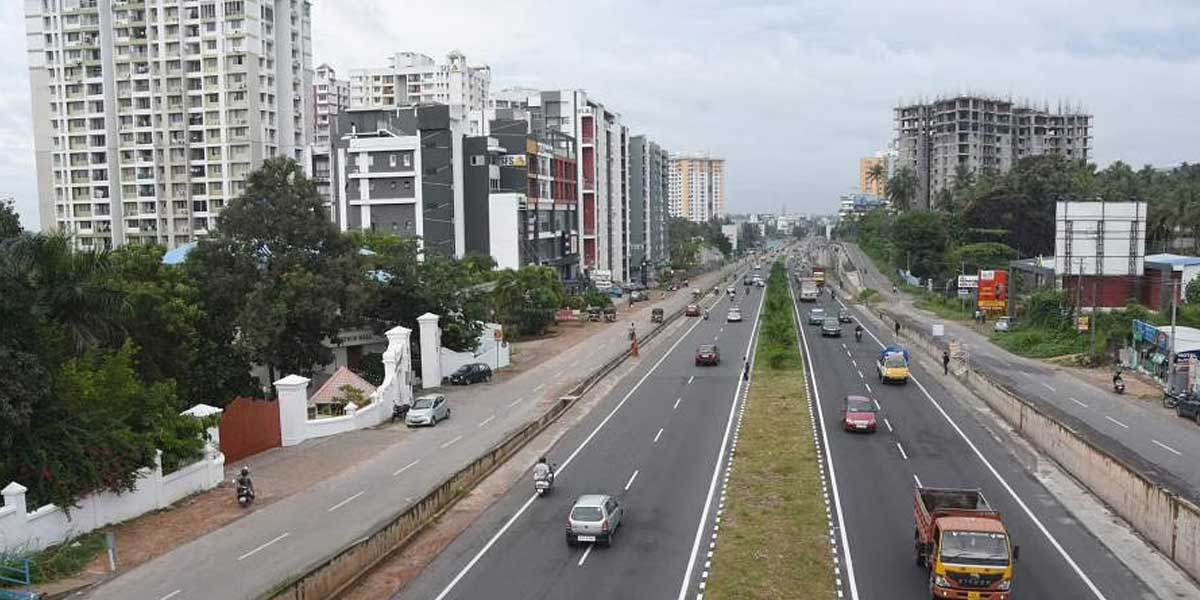 Thiruvananthapuram to scrap over 30 smart road projects
30 Sep 2022 CW Team
Over 30 smart road projects in Thiruvananthapuram coming under the Smart City Mission are set to be dropped, including MG Road. They will be replaced by other infrastructure projects. This decision was taken this week during the Smart City Mission board meeting, chaired by the chief secretary. All stakeholders, including the municipal corporation, Kerala Road Fund Board (KRFB) and Smart City Thiruvananthapuram Ltd (SCTL), attended the meeting.
The meeting decided to continue those projects which are ongoing by re-tendering the work. However, the smart road projects which have yet to be started have to be dropped and the money earmarked for these projects would be spent on other projects which could be completed before the deadline of June 2023.
The meeting decided to continue work, including re-tendering 14 roads out of 23 road projects under the Kerala Road Fund Board (KRFB), and 40 roads out of 67 road projects under the city corporation. The remaining projects which did not even start the preliminary work will be scrapped. The lack of efficient contractors and inordinate delays in implementing the projects are said to be the reasons for scrapping the projects.
Earlier, SCTL, the implementing agency of the project, had set aside Rs 3 billion for the project, and this money is likely to be spent on new projects.
Corporation secretary Binu Francis said the civic body has put forth suggestions on projects that could be implemented before June next year.
See also:
Gadkari kicks off eight road projects in East Godavari
NHAI floats tender for works on Panipat-Jalandhar section


Opinion Poll
Question : what is your impression of work in the construction industry?