LiDAR survey for second bullet train project begins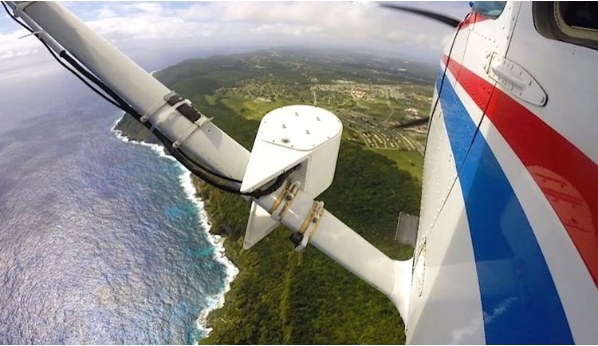 LiDAR survey for second bullet train project begins
15 Mar 2021 Editorial Team
The Light Detection and Ranging (LiDAR) survey for preparing the detailed project report (DPR) for the proposed Mumbai-Nagpur High Speed Rail (HSR) corridor started last week.
The proposed 736 km bullet train project is likely to link Nashik, Mehkar, Shahapur, Igatpuri, Malegaon, Wardha, Khapri, and Pulgaon, the National High Speed Rail Corporation Ltd (NHSRCL) told the media.
NHSRCL has proposals to conduct these surveys and prepare the DPR for seven High Speed Rail Corridors in India. Apart from the Mumbai-Nagpur corridor, other proposed bullet train projects include—459 km Delhi-Amritsar corridor, Varanasi-Howrah corridor, 865 km Delhi-Varanasi corridor, Delhi-Ahmedabad corridor, 711 km Mumbai-Hyderabad corridor and 435 km Chennai-Mysore corridor. Last year, the Indian Railways said that these seven new Bullet train projects will be completed using the public-private partnership (PPP) model.
---
4th Indian Cement Review Conference 2021
17-18 March
---
India's first Ahmedabad-Mumbai Bullet Train corridor will be 508 km long and is based on Japan's E5 Shinkansen technology. The railway project will run bullet trains with speeds of over 300 km per hour.
As we have reported earlier, the aerial LiDAR survey technique is expected to save time exponentially. The first instance of the aerial technique for a railway project in India was adopted for the Mumbai- Ahmedabad High Speed Rail Corridor, chosen primarily because of its high accuracy. The ground survey using aerial LiDAR for MAHSR alignment was done only in 12 weeks against the 10-12 months if had been done through traditional survey methods.
LiDAR surveys are conducted using a technology in which aerial LiDAR and imagery sensors are fitted over an aeroplane, and the airborne devices capture data related to the ground survey. High-power 100-megapixel cameras are used in the LiDAR technology to get clear pictures of the surrounding structures, trees and other minute ground details and topography.
---
Also read: Bullet train project's LiDAR-based survey underway
Also read: Laser-enabled aerial LiDAR for Delhi-Varanasi hi-speed corridor
Also read: Centre to invest in 7 new bullet train corridors