Railways' record-breaking feat at a glance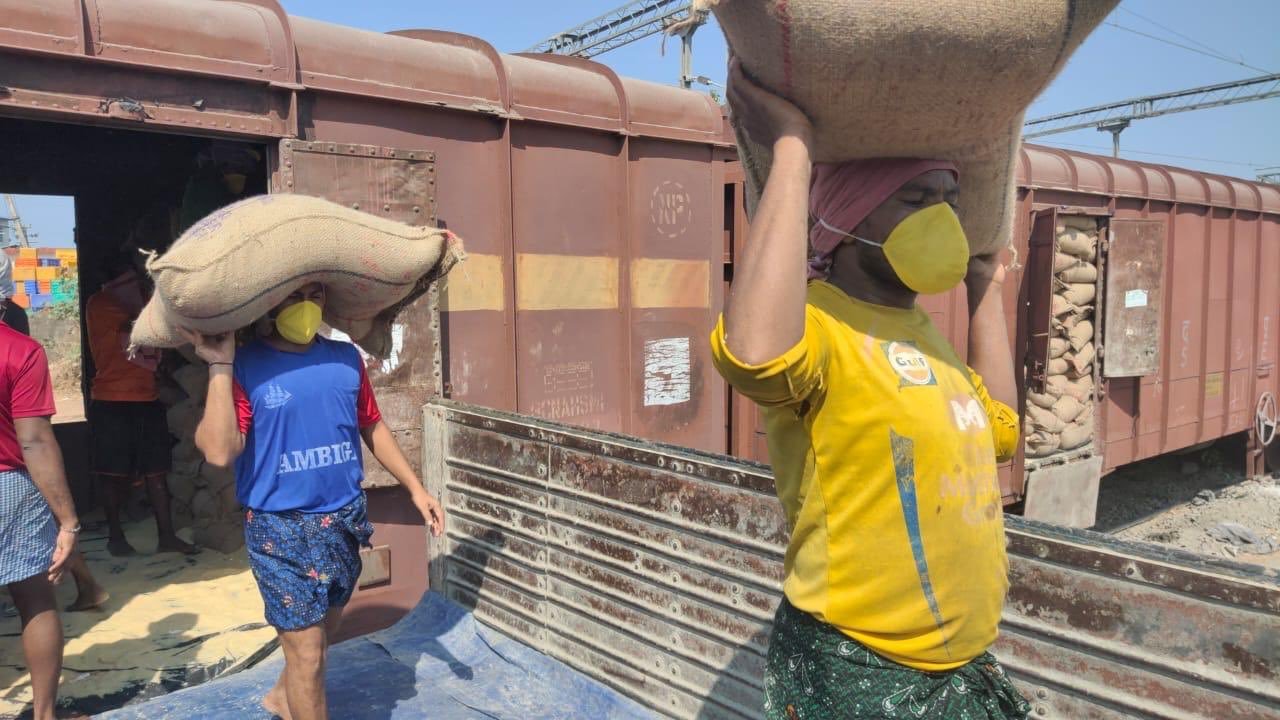 Railways' record-breaking feat at a glance
Indian Railways created a new freight loading record with the highest-ever freight loading figures registered in January 2021 at 119.79 mt, according to a statement by the Indian Railways.
As we have reported here, earlier, the last best-recorded data was in March 2019 with 119.74 mt.
Here's how the freight loading figures from March 2019 to January 2021 looks:

Data Source
After the Covid-19 pandemic halted road transport, the Indian railways used it as an opportunity to improve all-round efficiencies and performances. According to the Ministry of Railways, the statistics till February 2021 highlight that, freight loading was at 30.54 mt which includes 13.61 mt of coal, 4.15 mt of iron ore, 1.04 mt of foodgrains, 1.03 mt of fertilisers, 0.96 mt of mineral oil and 1.97 mt of cement (excluding clinker).
Here's how the freight loading statistics look:
Also Read: Vande Bharat must make most procurement locally
Also Read: Cement freight data shows volume growth
Opinion Poll
Question : How will the Union Budget 2021-22 impact EPC projects?