Colombo Port City project: India concerned over project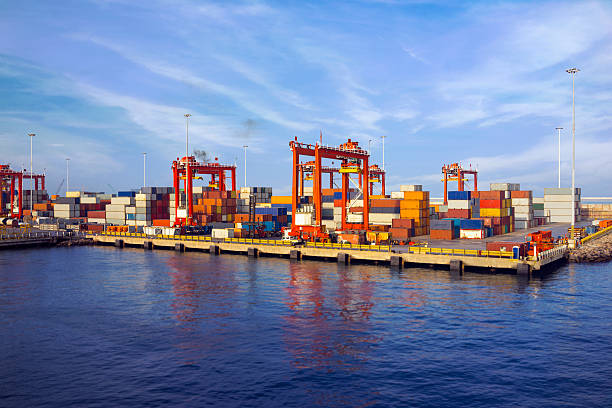 Colombo Port City project: India concerned over project
31 May 2021 CW Team
On Thursday, India told the media that it is focusing on the China-backed Colombo Port City project in Sri Lanka that is being developed as a big-ticket investment drawing project that would improve the island nation's economy.
The project was under development for a while, however, the Sri Lankan parliament approved the Colombo Port City Economic Commission Bill, following a two-day debate on it.
Opposition parties in Sri Lanka are in disagreement with the bill, which they believe will lead to the making of a Chinese colony in Sri Lanka. As per the news reports, the 225-member Sri Lankan Parliament passed the bill 148-59.
The $1.4 billion Colombo Port City project is assumed to perform an essential part in China's ambitious 'Maritime Silk Road' plan in India's backyard. It is also known to be the single largest private sector development in Sri Lanka. China has developed the port city on the reclaimed sea, joining the Port of Colombo.
The port city bill intends to provide a special economic zone to create a board to grant registrations, authorisations, licenses, and other approvals to perform a business in such economic zones. Covering the significance of the bill, the Sri Lankan government on Wednesday announced that the port city would bring in foreign direct investment, giving the much-needed stimulus to the economy. Ajith Cabraal, Minister of Capital Markets, Sri Lanka, proposed that the initial development of the port city would bring an investment of $15 billion. In recent years, Sri Lanka has conducted several development projects with an approximated $8 billion in loans.
---
Also read: Sri Lanka passes controversial bill on China-backed Colombo Port city
Also read: Adani to develop container terminal at Colombo port