Smart Cities Mission: Projects in Visakhapatnam nears completion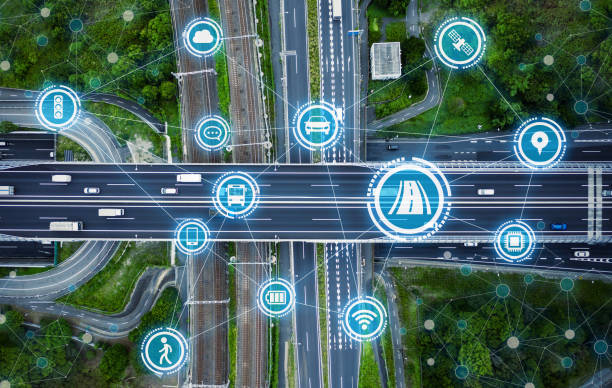 Smart Cities Mission: Projects in Visakhapatnam nears completion
03 Aug 2021 CW Team
Smart city works in Vizag are about to be completed as 95% of the total works have been completed, and only one project is on the tender stage in the city, under the smart cities mission.
The Greater Visakhapatnam Municipal Corporation (GVMC) is implementing the almost Rs 1,000 crore project by Greater Visakhapatnam Smart City Corporation Ltd (GVSCCL).
The GVMC has already finished projects such as solar street lighting, smart classrooms, retrofitting of schools and parks, development of open spaces, City Operations Center, and many more. Heritage conservation projects at Town Hall and Old Municipal Office are about to finish. Reminders of the rich heritage of the city, the buildings have now almost faded into uncertainty.
The GVMC is improving the structures by about Rs 15 crore. The GVMC has taken up several projects in convergence with the such as the renovation of the Visakhapatnam Metropolitan Region Development Authority (VMRDA) Vuda Park and Indoor Sports Arena in MVP Colony, under the Smart City initiative.
The GVMC is preparing to inaugurate several projects, like the two heritage projects. The 'System Integrator to Implement Smart City Solutions' of nearly Rs 180 crore stands out among the projects. Under this initiative, the GVMC developed the City Operations Center.
The City Operations Center is integrated, with smart poles installed across the city. Each smart pole includes cameras capable of taking high-definition remote directional and zoom control video surveillance, Wi-Fi hotspots, emergency call system, lamps, environmental sensors, among others.
The GVMC has also concentrated on renovating schools into smart campuses under this initiative. The smart roads project is being executed with about Rs 120 crore.
Several projects are already completed, while some are nearing completion. The GVMC is currently completing projects like smart streets, M Vinay Kumar, superintending engineer of Smart City, GVMC, told the media.
---
Also read: Smart Cities Mission: 6,017 projects worth 1.81 lakh cr tendered
Also read: Smart Cities Mission: Surat secures top rank in smart cities rankings