Rhenus Logistics upgrades warehouse facility in India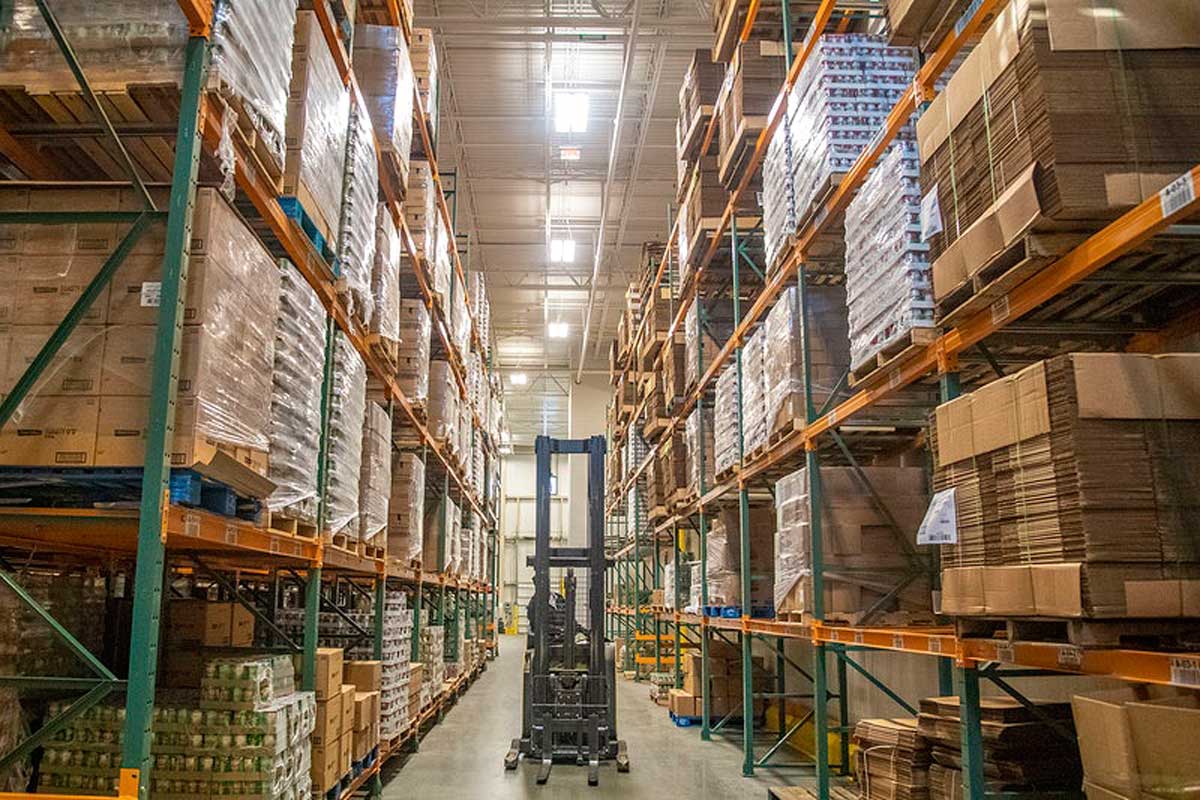 Rhenus Logistics upgrades warehouse facility in India
11 Aug 2022 CW Team
An international logistics service provider, Rhenus Group, announced the installation of two new multi-user chemical warehouses in Jamalpur, close to Gurugram, and Bhiwandi, close to Mumbai, expanding its warehousing footprint in India.
The joint venture business Rhenus India now has 31 warehouses totaling more than 2.4 million sq ft in space, including dedicated and multi-user facilities.
A heavy-duty selected pallet racking system for specialised storage, shelf systems for smaller/spare components, an automated vertical lean storage system for safe and effective product storage, and temperature-controlled/cold-room storage facilities are some of the latest storage solutions.
The 3,01,000 sq ft new warehouse in Bhiwandi, which is about to be operational, has 32,000 pallet positions and a load capacity of 1.1 tonnes per pallet. There are 20 docks in the building.
Also read:
Adani Ports inks MoU with AD Ports for Tanzania ventures
Assam greenlights turning state into logistics hub


Opinion Poll
Question : what is your impression of work in the construction industry?