Israel, UP govt enter final tranche of Bundelkhand water project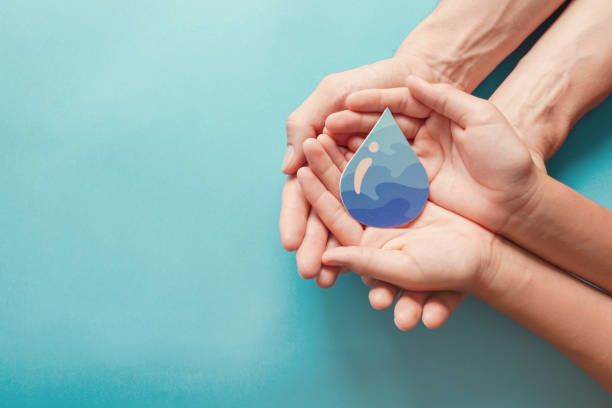 Israel, UP govt enter final tranche of Bundelkhand water project
Jun 08 2021,11:06 AM CW Team
A virtual meeting was held between the delegates of the Israel Ministry of water and the UP government to give a final shape to the Bundelkhand water project on Thursday.
A memorandum of understanding (MoU) has been signed between both sides to share technical know-how in solving the water crisis in Bundelkhand region in which the Babina block was chosen for the pilot project.
VK Upadhyay, Director of the groundwater department, UP, represented the UP government and DM Jhansi Andra Vamsi, while on behalf of Israel, their team leader Den Aloof attended along with his team members, during the meeting of the working group.
Den Aloof said in the meeting that fundamental planning for irrigation through river Pahuj in Babina block has already been drawn and that now it is time for implementation. For this, they have finalised one out of three companies for implementing the work.
The two sides signed the MoU on August 20, 2019, to create an India-Israel Bundelkhand Water Project and a 'plan of corporation' launched after that to create a long-term sustainable water management project for the region.
The geographical condition of the Bundelkhand region was kept in mind while doing this, which is similar to that of Israel, with Israel having much less rainfall and still being a sufficient water region due to their unique conservation techniques.
Meanwhile, Jhansi-based Central Agroforestry Research Institute (CAFRI) has developed numerous agroforestry-based interventions for water conservation technologies in different parts of the Bundelkhand region.
As indicated by Dr A Arunachalam, Director of CAFRI, these scientific projects, developed in the past 10 years, have helped raise water tables at numerous places giving relevant results across the region.
---
Also read: NABARD grants Rs 254 cr for drinking water projects in Odisha
Also read: Andhra CM seeks Odisha's cooperation in Neradi Barrage construction
Opinion Poll
Question : How can India stem inflationary trends likely from the currently all-time-high steel prices?