Jal Jeevan Mission: Water supply projects to come up in Manipur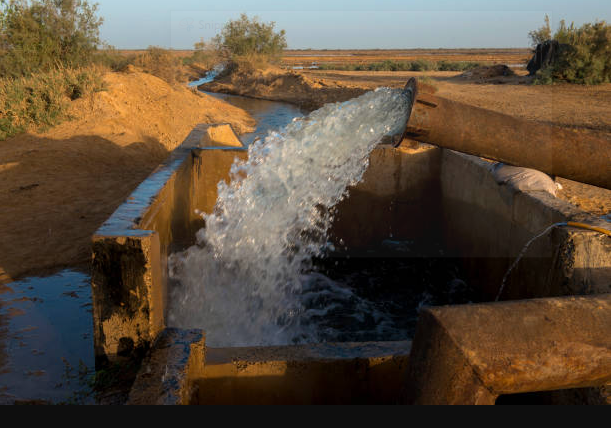 Jal Jeevan Mission: Water supply projects to come up in Manipur
With an aim to provide safe and adequate drinking water through individual tap connections to every household of the political constituency of Heirok, 14 different water supply projects will be taken up at an estimated cost of Rs 80 crore, of which the foundation stone for the first phase has been laid.
As a part of the Jal Jeevan Mission, MLA of Heirok Assembly Constituency in Manipur, Thokchom Radheshyam, has laid the foundation stone for the first phase of nine different water supply projects.
A Rs 80 crore water supply project for Heirok will be taken up in two phases. Other infrastructure development projects announced by Radheshyam included the construction of a road from Heirok to Inganglok at an estimated cost of Rs 7 crore, an engineering college and a training institute under National schemes in Khangarok and the construction of a Navodya School at Saram Ching in Salungpham.
---
Also read: Jal Jeevan Mission: Govt deploys sensor-based IoT devices
Also read: Modi launches JalShakti, B'luru mandates rainwater harvesting
Opinion Poll
Question : As we enter FY 2021-22, a report estimates a 11% GDP growth. What is the most critical investment the construction and infrastructure sector needs to make this year?