Govt urges electricity regulators to issue tariff orders on time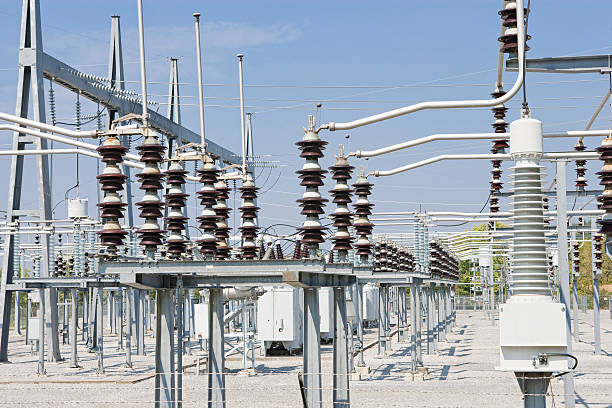 Govt urges electricity regulators to issue tariff orders on time
May 05 2021,06:05 PM CW Team
The Ministry of Power (MoP) has published a notification and asked the State Electricity Regulatory Commissions (SERCs) to issue tariff orders adhering to the provisions of the Electricity Act, 2003.
The ministry has strictly urged SERCs to comply with the regulations of the Appellate Tribunal for Electricity (APTEL) and issue tariff orders for FY2020-2021 at the earliest.
These steps were necessary to ensure the financial health of the electricity distribution companies (discoms), said the ministry. Further, the ministry ordered the states to update the tariff order status.
The MoP recorded that some of the SERCs are issuing tariff orders timely every fiscal year. Further, the ministry added that some of the other SERCs are not strictly adhering to the guidelines of the Electricity Act 2003 for timely issuance of the tariff orders.
APTEL had issued supervision to the state commissions for ensuring regular and timely updates of tariffs. Revision of tariffs includes truing up of tariffs, non-creation of fresh regulatory assets, allowing carrying cost of the past regulatory assets, and a mechanism for fuel and power purchase cost agreement to be put in place. Earlier, an order for tariff revision was issued in 2011 by APTEL.
In response to the 2011 order, APTEL ordered the state and joint electricity regulatory commissions to describe the delay in tariff update.
In 2019, APTEL asked the state and joint electricity regulatory commissions to explain the lack of payments to the DISCOMs, and gaps in income over the last three financial years.
The stability and growth of the power distribution companies were major factors for the sustainability of the entire power sector. The latest announcement said that power distribution is an important component of the whole electricity value chain. Andhra Pradesh, Assam, Bihar, Gujarat, Haryana, Odisha, Mizoram and Sikkim issued the tariff orders for FY2020-2021. In April this year, Manipur and Puducherry issued the tariff orders, as per a notification.
The MoP drafted a proposal for the amendment of the Electricity Act 2003. The ministry said that the tariff fixed by state distribution companies is not reflecting the actual cost.
The amendments insist that tariffs should reflect the exact cost of the supply of electricity and cross-subsidies and to reduce surtaxes imposed on industrial consumers.
---
Also read: Power ministry asks regulators to revise tariffs by April 1 each year
Opinion Poll
Question : How can India stem inflationary trends likely from the currently all-time-high steel prices?