SECI's 1785 MW solar bid gets a good response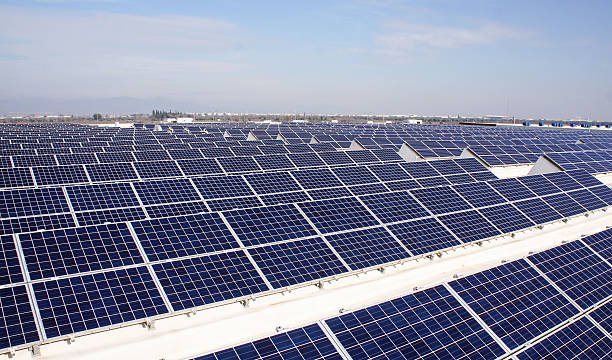 SECI's 1785 MW solar bid gets a good response
05 Jul 2021 CW Team
The Solar Energy Corporation of India's (SECI) tender for 1,785 MW of solar projects in Rajasthan (Tranche-IV) gets a tremendous response from the bidders, oversubscribed by 9.3 GW.
The list of bidders involves O2 Power, Azure Power, NTPC, SJVN, ReNew Power, Adani Green, Ayana Renewables, Aljomaih Energy and Water Company, Avaada Energy, Tata Power, Solarpack, ACME Solar Holdings, Torrent Power, Sprng Energy, Solar Arise, Coal India, Brightnight, UPC Renewables, ib Vogt, EverGreen Solar, HES Infra & Shanta Sriram Infra and Shirdi Sai Group, Constructions consortium, Sekura Energy, Alfanar, among others.
A total of 27 bidders have been shortlisted for the tender, comprising 16 Indian and 11 foreign bidders.
In May 2021, SECI had changed the tender submission last date for the said tender. The bid was initially issued in March 2021.
For every project, the minimum capacity will be 10 MW and the maximum of 1,785 MW.
The power obtained by SECI from the projects would be sold to the discoms of Rajasthan. The procuring entities will procure power through Rajasthan Urja Vikas Nigam, the authorized company for signing the power sale agreement on behalf of Rajasthan discoms. SECI will work as an intermediary nodal agency for the acquisition of power produced by the developer.
The solar developers will have to apply for connectivity within 30 days of the grant of registration at the identified substations with Rajasthan Renewable Energy Corporation.
The successful bidder will have a 60-day window to sign the power purchase agreement with SECI after the issue of the letter of award.
In November last year, SECI's auction for 1,070 MW of solar projects in Rajasthan had fixed a record-low tariff of Rs 2 per kWh (Tranche-III) at the time. The tariff was around 15.3% lower than SECI's record low tariff of Rs 2.36 per kWh found in its auction for 2 GW of the interstate transmission system (ISTS)-connected solar projects (Tranche IX) in June last year.
SECI has declared 4,355 MW of solar projects under Tranche I, II, III, and IV in Rajasthan.
---
Also read: NTPC plans to install 60 GW RE capacity by 2032
Also read: Mahanadi Coalfields invites bids for O&M of 2 MW solar project