Singareni Collieries Expands Power Capacity with 800 MW Unit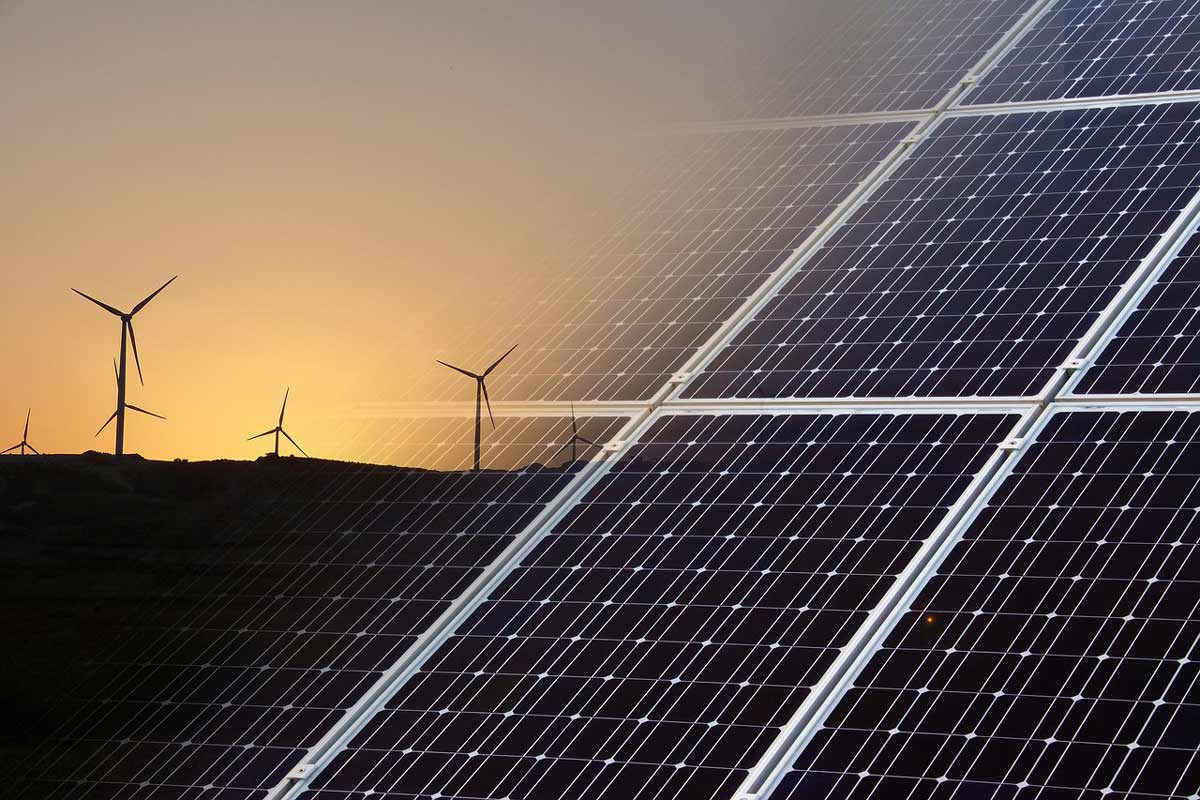 Singareni Collieries Expands Power Capacity with 800 MW Unit
25 May 2023 CW Team
Work on Singareni Collieries Company's 800 MW thermal power unit in Pegadapalli village, Jaipur mandal, is scheduled to commence in July. The project tender is being finalized, and once all formalities are completed, construction will begin.
The Board of Directors approved the detailed project report for the 800 MW supercritical thermal power generation unit last year. The unit, costing Rs.6,790 crore, will increase the total power generation capacity of the Jaipur plant to 2000 MW. Singareni Collieries aims to complete the expansion within four to five years.
Additionally, the company is prioritizing solar power generation, with 224 MW already installed and the remaining 76 MW to be completed by June. Another 150 MW of solar plants are planned for Bhupalpally and Mandamarri, expected to be operational by 2024, generating 230 million units annually.
In total, Singareni Collieries aims to generate 2,800 MW of thermal electricity, 550 MW of solar electricity, and 3,350 MW of electricity in the next five years.
Also Read
What Makes Airlines Nosedive?
IndiGo seeks international operations at Delhi's T1

Opinion Poll
Question : What are you most interested in Construction Technology?