Winners of SECI's 1.2 GW wind auction in Karnataka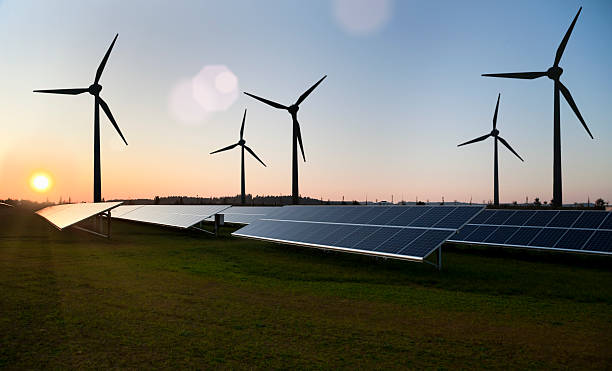 Winners of SECI's 1.2 GW wind auction in Karnataka
Adani Power, JSW Energy, Ayana Renewable and Evergreen Renewables emerged as winners in the Solar Energy Corporation of India's (SECI) pure wind energy auction for 1.2 gigawatt (GW) capacity in Karnataka.
Adani Renewable Energy Holding Fifteen won 300 MW of the auctioned capacity, quoting the lowest tariff of Rs 2.77 per kWh.
Evergreen Power Mauritius won 150 MW at Rs 2.78 per kWh.
Ayana Renewable Power Six won 300 MW at Rs 2.78 per kWh.
JSW Energy got 450 MW at Rs 2.78 per kWh.
The last pure wind capacity auction in the country was conducted 18 months ago. In the last one year or so, the government has been keen on inviting bids for solar and hybrid (wind and solar at 8:2 ratio) power projects, while pure wind power projects did not get attention.
Until this auction, wind auctions in India witnessed a lukewarm response from bidders. SECI's 2019 wind auctions attracted only two bidders, with developers claiming that SECI had been practising a "ceiling tariff" policy.
Capacity Utilisation Factor (CUF) is the measure of total wind power potential in a region. If CUF is higher than 35, it means the region has a potential of 57 GW.
The bidders who failed to make the cut in the latest auction are:
AMP Energy for 150 MW at Rs 2.88/kWh
Azure Power, who bid for 300 MW at Rs 2.79/kWh
Halvad Renewables for 300MW at Rs 3.39/kWh
O2 Power SG for 300 MW at Rs 2.80 kWh
Renew Vyan Shakti for 300MW at Rs 3.28/kWh
Sirdi Sai Electricals for 300 MW at Rs 2.84/ kWh
Tunga Renewable for 150 MW at Rs 3.04/kWh
---
Also read: Part of first reverse wind auction opened
Also read: Payment delays increase risk and project costs for solar and wind projects in many states
Opinion Poll
Question : As we enter FY 2021-22, a report estimates a 11% GDP growth. What is the most critical investment the construction and infrastructure sector needs to make this year?