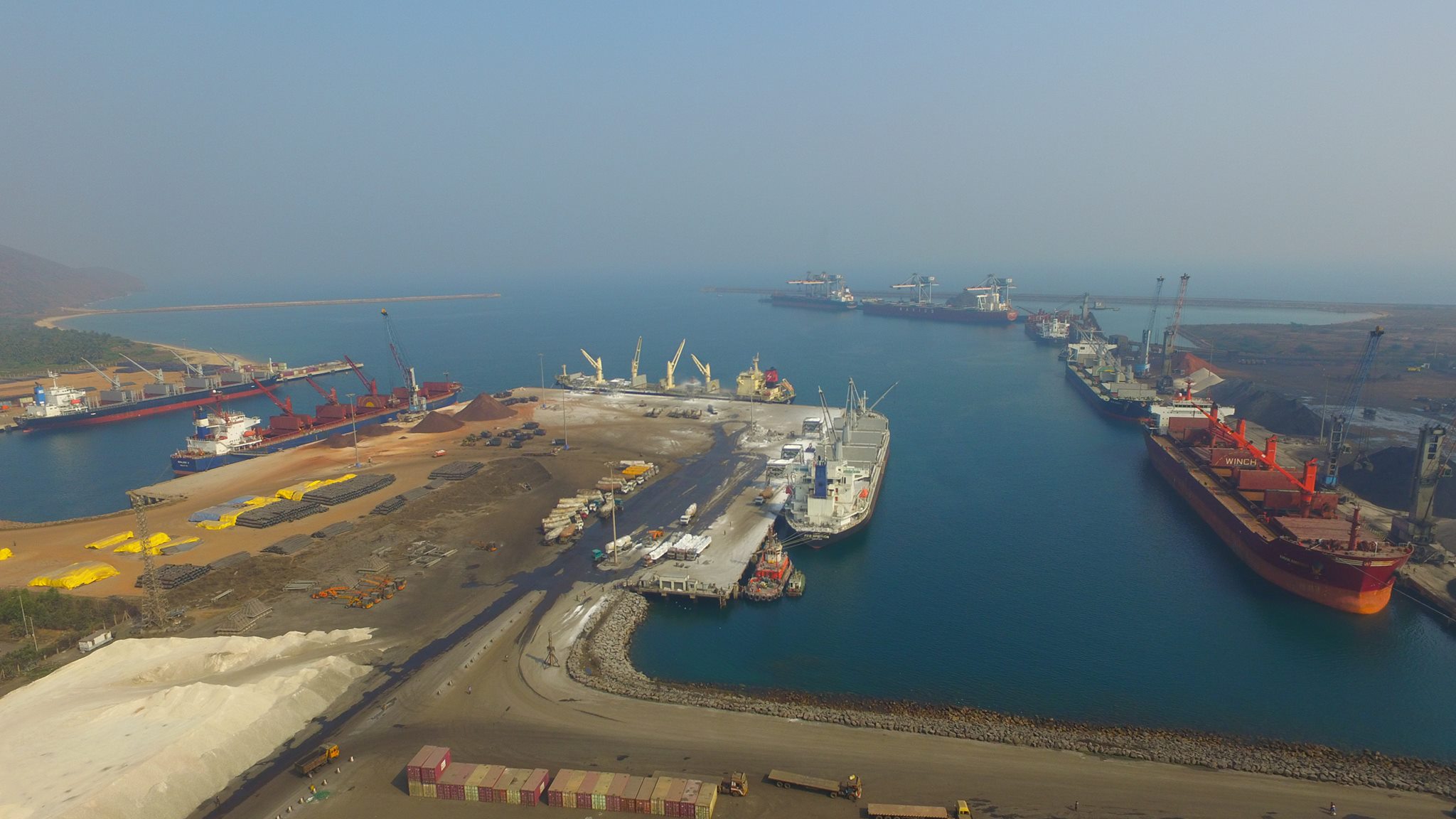 Adani's Gangavaram Port acquisition faces bottlenecks
May 07 2021,01:05 PM CW Team
Promoters of Vishakhapatnam's Gangavaram Port are renegotiating the sale of the port to Adani Ports and Special Economic Zone (APSEZ), fearing Adani Port's ties with the Myanmar military.
The DVS Raju family, which owns a 58.1% stake in Gangavaram, wants a cash consideration for half their stake instead of an all-share deal finalised earlier, sources told the media.
On March 23, Adani Ports had announced that it had struck a deal to acquire the Raju family's stake in Gangavaram for Rs 3,604 crore. Earlier that month, APSEZ had purchased a 31.5% stake from Warburg Pincus for Rs 1,954 crore. Both these deals valued Gangavaram at Rs 120 per share. According to sources cited earlier, the deal with the Raju family was a share swap – six shares of Gangavaram were to be exchanged for one share of Adani Ports. The closing price of Adani Ports shares on March 22 was Rs 721.6.
The Raju family is concerned that Adani Ports' valuation will be hit after S&P Dow Jones Indices removed the stock from its sustainability index and some Scandinavian investors sold their holdings, citing ESG (environment, social and corporate governance concerns), the banker said.
On April 13, S&P Dow Jones Indices said it would remove Adani Ports from its sustainability index following reports of its business ties with Myanmar's military that has been accused of human rights violations after a coup.
When a company is removed from an index that is widely followed, it stands to lose value as funds tracking the benchmark will also cut it out. Following the S&P announcement, Adani Ports shares fell around 4% over the next four days but have since recouped losses. At Wednesday's close, APSEZ was trading at Rs 738.10 a share, up nearly 2.3% from the March 22 close.
---
Also read: Adani to acquire 58% stake in Gangavaram port
Opinion Poll
Question : How can India stem inflationary trends likely from the currently all-time-high steel prices?