Ambuja Cements reports a 29.7% surge in net sales in Jan-Mar 2021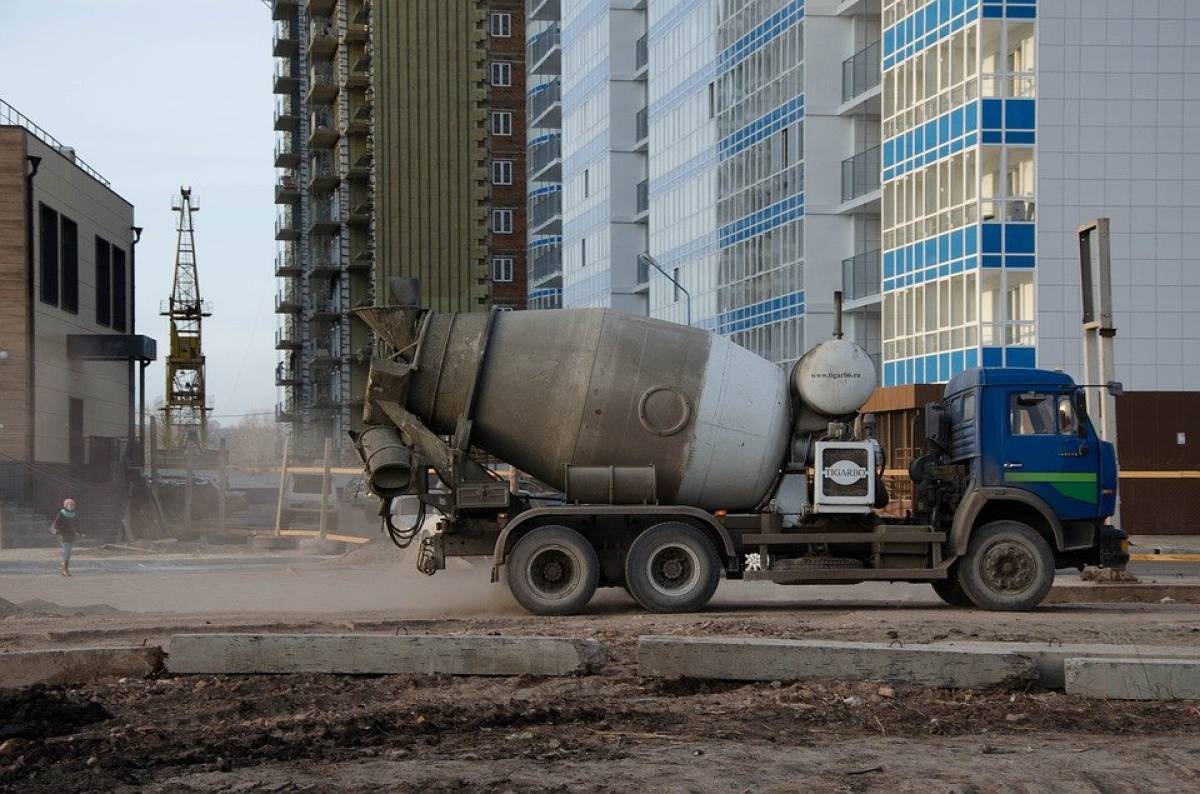 Ambuja Cements reports a 29.7% surge in net sales in Jan-Mar 2021
May 03 2021,03:05 PM CW Team
Cement manufacturing major Ambuja Cements (LafargeHolcim) has reported a 29.7% year-on-year (y-o-y) surge in net sales to Rs 35,790 crore for January-March 2021 quarter, against Rs 27,600 crore in the year-ago period.
The company has shown a rise in sales from Rs 27,600 crore to Rs 35,790 crore. Ambuja Cement's earnings before interest, taxes, depreciation and amortisation (EBITDA) has advanced 62% y-o-y to Rs 977 crore and its EBITDA has raised from 21.9% to 27.3%.
LafargeHolcim intends to increase its capacities across India and is working towards achieving its targets. The company's upcoming plant in Marwar Mundwa in Rajasthan will increase clinker capacity by 3 mtpa and boost cement sales by 5 mtpa, contributing to the long term strategy of capacity expansion of 50 million tonne per annum (mtpa) by the mid-half. This Rs 2,350 crore investment greenfield integrated unit, will commence operations by the July-September quarter.
The cement sales have increased by 24.5 % y-o-y which was from 5.76 mt to 7.17 mt in Q1 2020. The Marwar Mundwa project aspires to start its work from Q3 2021.
---
Also read: Ambuja Cements to add 20 mtpa capacity at Rs 10k cr
Also read: Ambuja Cement shows good volume growth
Opinion Poll
Question : How can India stem inflationary trends likely from the currently all-time-high steel prices?