Max Group's Antara launches care home facility in South Delhi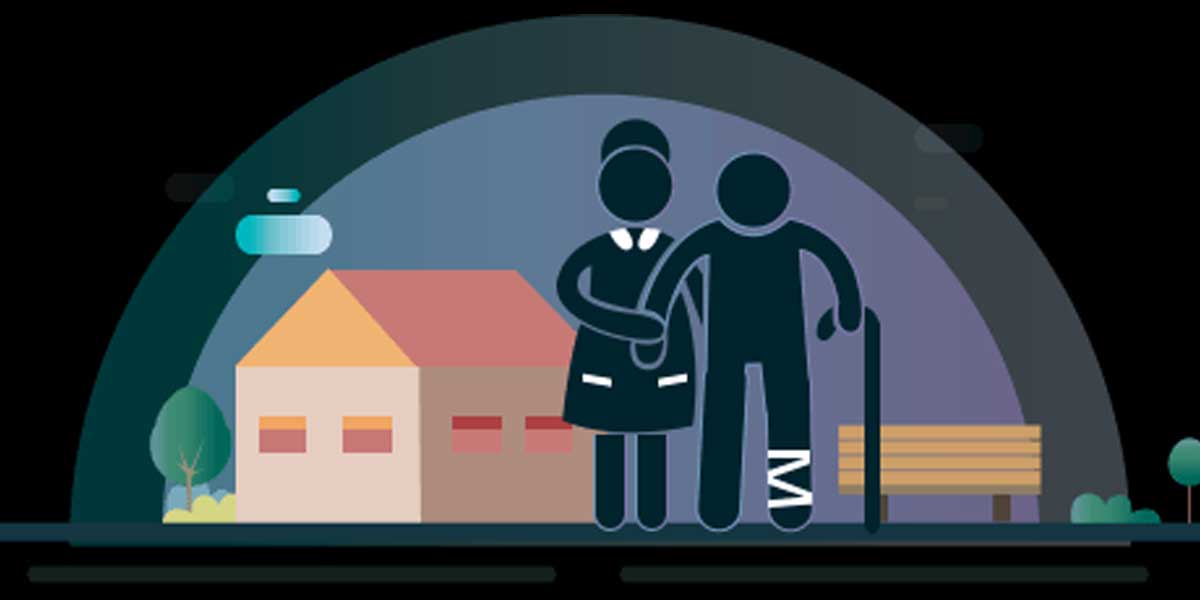 Max Group's Antara launches care home facility in South Delhi
Antara, which is a part of the $3 billion company Max Group, announced the launch of a 37 bedded care home facilities situated in South Delhi's Sylvan Colony, Greater Kailash. Recently, Antara invested nearly Rs 3 billion (300 crore) across residences for seniors, care homes as well as care at home services over the next three to four years. It would be the second facility after the one in Gurugram. It aims to set up a chain of approximately 30-35 such facilities over the next three to four years. It includes memory care homes.
Antara's facility claims to offer healthcare, nursing support by well-trained medical professionals round the clock, daily consultations with doctors, vital monitoring, emergency response system, assistance through nutritionally rich meals, physical activity, counselling and physiotherapy classes.
Rajit Mehta, CEO and MD of Antara, mentioned that the increasing problems faced by the elderly due to the lockdown and increase in Covid-19 cases have convinced the group to open new care home facilities in South Delhi.
The industry is established in global markets, especially in Japan, US and Singapore. India is currently at a nascent stage; however, the demand for such services is likely to pick up with the increase in the affluent elderly population that are looking for specialised solutions that cater to their needs. Moreover, the outbreak of Covid-19 has further pushed the demand for these services. hyperlocal approach and geographic significance.
Opinion Poll
Question : As we enter FY 2021-22, a report estimates a 11% GDP growth. What is the most critical investment the construction and infrastructure sector needs to make this year?