Srei Infra Finance reports Rs 3.8k cr losses in Q3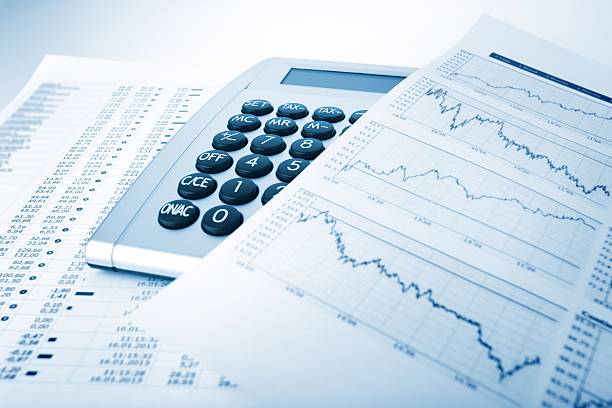 Srei Infra Finance reports Rs 3.8k cr losses in Q3
Equipment financing company Srei Infrastructure Finance reported a consolidated net loss of Rs 3,810.93 crore in the third quarter (Q3) of the current financial year (FY) on account of higher and accelerated provisioning.
Srei had reported a net profit of Rs 60 crore in the year-ago period. During the quarter ended September, it had reported a net profit of Rs 4.72 crore.
The company's consolidated total income during the quarter ended December, fell to Rs 484.35 crore from Rs 1,418.20 crore in the year-ago period.
Its consolidated assets under management stood at Rs 41,298 crore compared to Rs 45,157 crore at the end of December 2019.
---
Make in Steel 2021
24 February
4th Indian Cement Review Conference 2021
17-18 March
---
Hemant Kanoria, Chairman of Srei, said the company had recently moved the National Company Law Tribunal to pay all creditors in an orderly manner. Srei recently decided to freeze interest payment and redemption of non-convertible debentures and was granted relief with a moratorium order by the tribunal. The focus during this quarter and in the next few ones, Kanoria said, would be to get recoveries from clients so that the creditors can be paid as per the scheme.
In January 2021, State Bank of India (SBI) had commissioned a forensic audit on Srei Equipment Finance Ltd's previous five years' financials, amid deteriorating business conditions and fund diversion allegations.
As we have reported before, the Reserve Bank of India (RBI) had initiated a special audit of Srei and its subsidiary, Srei Equipment Finance last year. The higher provisioning comes on the back of RBI's audit into the company.
Image: The consolidated total income of Srei has been falling consistently since last year.
---
Opinion Poll
Question : How will the Union Budget 2021-22 impact EPC projects?