India's steel production continues to grow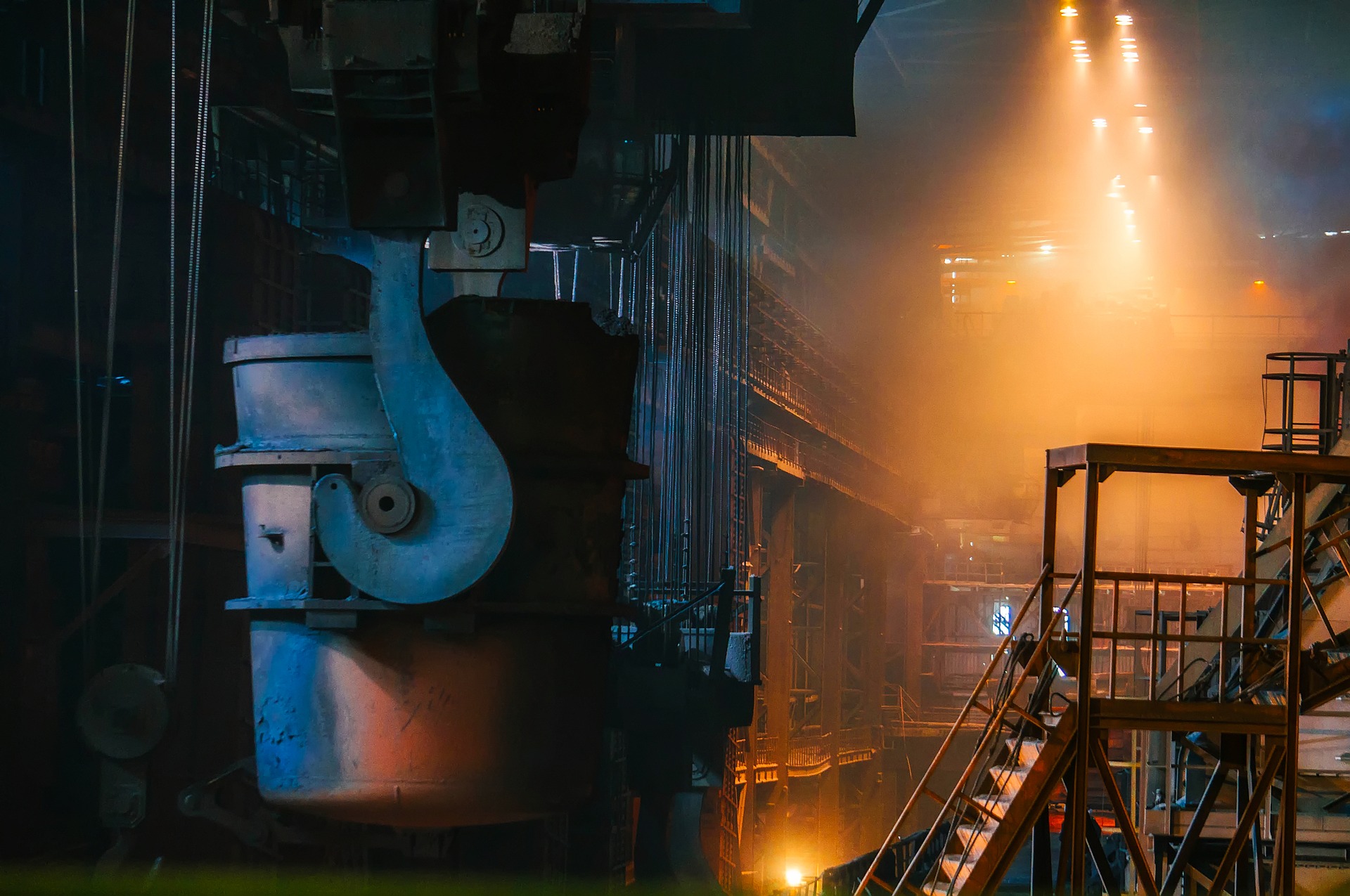 India's steel production continues to grow
A report by CARE Ratings for Novermber indicates that Chinese demand has spiked up prices while production is also continuing to increase.
India's crude steel production continued to report year-on-year (y-o-y) growth for the second consecutive month ended November 2020. Crude steel production increased by 2.7% to 9.2 million tonnes (mt) in November as compared to November 2019. Crude steel capacity utilization rate exceeded last year's level of 75% and stood at 77% in November 2020. This can be attributed to a sharp rise in steel production by the top six integrated steel producers (ISPs) who together produced 5.9 mt of crude steel out of the total 9.2 mt in November 2020, up 7.5% y-o-y. Together these six integrated steel producers returned to y-o-y growth in August 2020 and have continued to report higher crude steel production on a y-o-y basis for four straight months from August to November 2020.
Production from 'Other Producers' which comprise smaller secondary or Electric Arc Furnace (EAF) steel producers fell by 6% y-o-y. They continued to report y-o-y fall in production for the 18th consecutive month ended November 2020. These 'Other Producers' were already affected to a much greater extent due to the slowdown in global economic growth even before the pandemic strike. Limited scale of operations and weaker financial flexibility to cope with the multiple challenges thrown by the pandemic has further delayed their recovery. Consequently, the share of the six ISPs has gone up to 65% in November 2020 from 62% in November 2019.
Chart 1: y-o-y growth in crude steel production of ISPs vs Other Producers

Sources: CMIE, BSE
India's finished steel production reported y-o-y growth for three straight months during August to September 2020. However, in November finished steel production was lower by 1.4% at 8.5 mt, though sequentially production was up by 1.2%. Consumption of finished steel grew by 11% to 8.6 mt in November 2020 as compared with the year-ago month in 2019. Domestic steel demand recovery gathered pace with relaxations in lockdown measures and pick-up in demand in anticipation of the festive season.
Chart 2: Production and consumption of finished steel

Source: JPC
Trade
Finished steel exports have moderated from their peaks during May-June 2020 with the unlocking of the economy and revival in domestic demand. While exports fell to 598 thousand tonne from 1,551 thousand tonne in June 2020 (peak level) imports rose to 350 mt from 266 mt in June 2020 indicating rebound in domestic demand.
Prices
Domestic HRC and CRC prices have reached a two-year high as on November 2020. HRC prices (2.5 mm, Mumbai) averaged Rs 54,100 per tonne and CRC prices averaged Rs 62,700 per tonne in November 2020. Strong demand from China and its absence from the world export market, firm international prices, tighter raw material market and cost-push have led to a sharp rise in domestic flat steel prices. Iron ore prices remain elevated supported by sustained Chinese demand and supply side constraints.
Outlook
Domestic steel demand rebounded during the second quarter of FY21 with the easing of restrictions in lockdown measures and higher pent up and restocking demand ahead of the festive season. Going forward, demand in only looking up and is likely to sustain given that government spending has accelerated and demand from the largest segment - construction & infrastructure has come back strongly. Steel prices have seen unprecedented rise over the last five months as prices of HR Coils have risen by Rs 9,000 and TMT bar (12 mm, Mumbai) prices have risen by Rs 7,450 per tonne in this period. Firm international prices, pick-up in domestic demand and cost-push are expected to keep steel prices firm over the remaining part of the current fiscal year.
Published by arrangement with CARE Ratings.
Image: Pixabay
Also read: Stainless steel industry seeks import duty cut on key raw materials
Also read: Prices of most raw materials spike in TN
Also read: Steel prices cross past peak of 2018