Aurangabad airport expansion hits bottleneck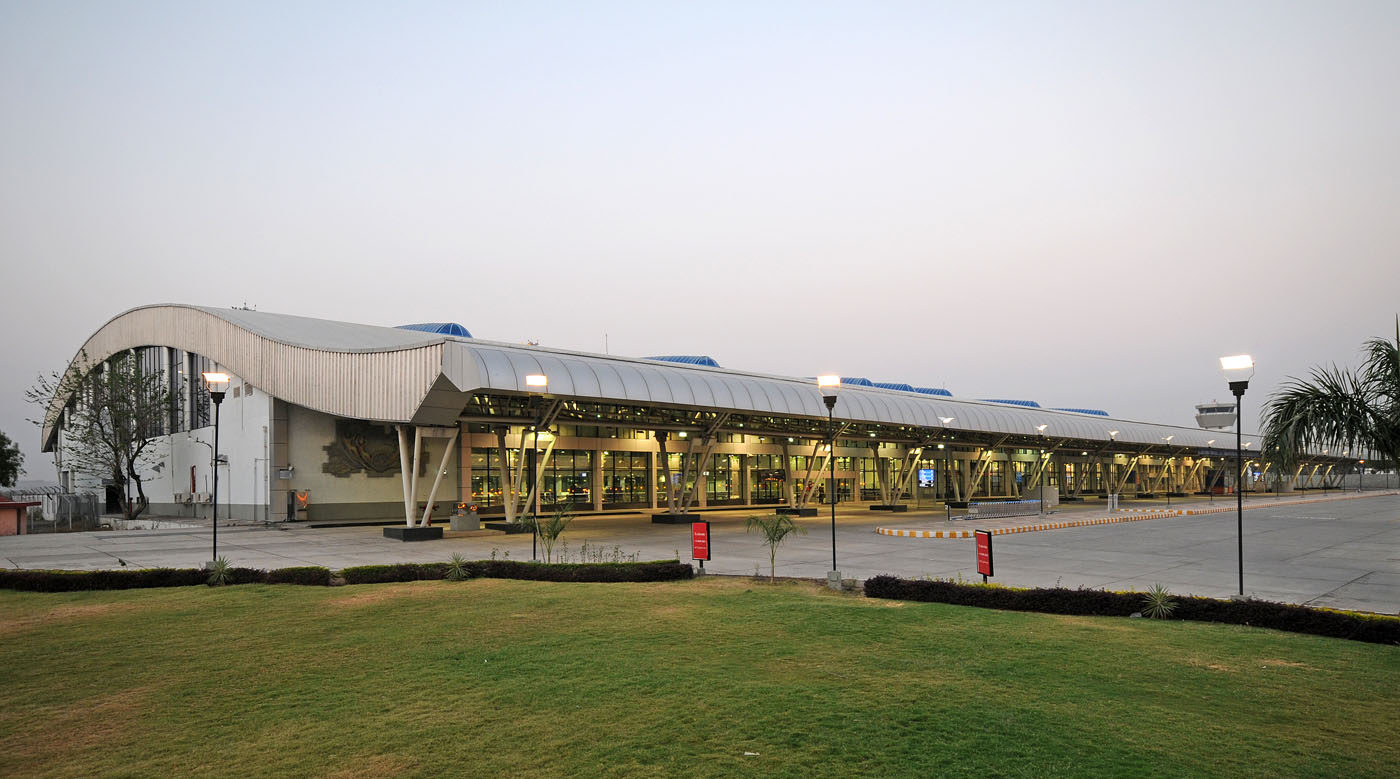 Aurangabad airport expansion hits bottleneck
Jun 17 2021,05:06 PM CW Team
The land records department has initiated the process of land acquisition for the proposed expansion of Aurangabad airport may prove to be a stiff challenge for the authorities.
The Aurangabad airport has now become part of the city due to rapid urbanisation and the acquisition of 182 acre of land needed for the proposed expansion may prove challenging for the authorities.
The proposed expansion involves extending the runway to 12,000 feet from the existing 9,300 feet, facilitating hangar for aircraft, building a parallel taxiway, and installation of solar panels.
Land records department officials Shaikh Arif said that the desired task of land measurement would be expedited as there is no fixed time limit for accomplishing the task.
The Aurangabad airport expansion demand received an official boost when former chief minister Devendra Fadnavis had pledged Rs 200 crore for creating the necessary infrastructure, during a special cabinet meeting on October 4, 2016, held in Aurangabad.
The official surveys carried out in the past had identified certain residential properties from Chikalthana along with the land owned by farmers as well as the City and Industrial Development Corporation of Maharashtra (CIDCO), Aurangabad Municipal Corporation, and Maharashtra Housing & Area Development Authority (MHADA) lands that are likely to come in way of the proposed expansion of Aurangabad airport.
---
Also read: Noida airport: UP cabinet approves proposal to acquire 1,365 hectare land
Also read: UP govt okays ph 2 land acquisition for Noida airport
Opinion Poll
Question : How can India stem inflationary trends likely from the currently all-time-high steel prices?