Zurich Airport inks pact for Noida International Airport development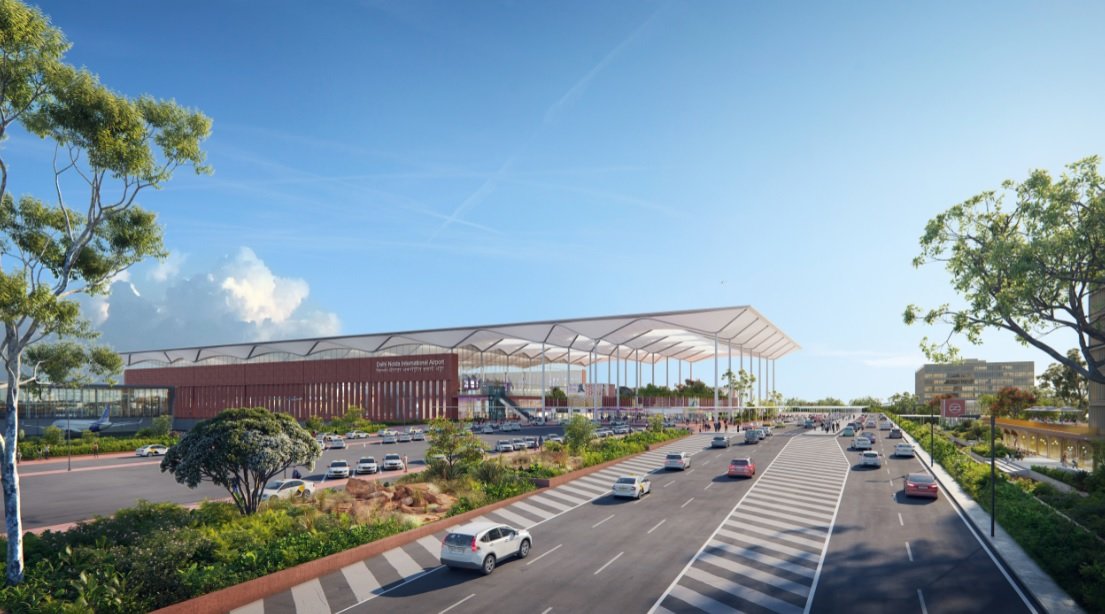 Zurich Airport inks pact for Noida International Airport development
Jul 19 2021,02:07 PM CW Team
Zurich Airport International AG (ZAIA) has signed a shareholder agreement with the Noida International Airport (NIAL) for the airport's development.
NIAL's CEO, Arun Vir Singh, and Yamuna International Airport (YIAPL), CEO, Christoph Schnellmann signed the agreement in the presence of Uttar Pradesh CM Yogi Adityanath.
YIAPL is a 100% subsidiary of Zurich Airport International and has been incorporated for the development of Noida International Airport in Jewar.
NIAL will hold a golden share in YIAPL and the right to nominate two directors to the board as per the shareholder agreement. Singh and UP Civil Aviation Director Vishak Iyer to be added as the board of directors.
The UP government's support to establish and continuously enhance surface access to the airport, establish and expand utilities needed to run the airport, maintain law and order, to build and operate the airport, as per the shareholder agreement.
Chief Minister of Uttar Pradesh Yogi Adityanath said that the signing of the shareholder agreement is the further step in the direction of progress for the state, which will create multi-dimensional progress, heading to Uttar Pradesh's economic development.
For Noida International Airport development, the YIAPL has secured a Rs 3,725 crore loan from the State Bank of India (SBI).
In October last year, the Uttar Pradesh government and Zurich Airport International had signed a concession agreement to start the construction of the Noida airport, expected to cost Rs 29,560 crore.
The master plan for the first phase of construction was submitted to the UP government in December 2020 and selected a four-company consortium to sketch the passenger terminal for the Jewar's greenfield airport.
Daniel Bircher, CEO of Zurich Airport International AG (ZAIA), said that the Noida International Airport would be an engine for India and Uttar Pradesh's economic growth.
---
Also read: Jewar airport project gets HDFC funding
Also read: UP sanctions land acquisition funds for second phase of Jewar airport