HC seeks response for illegal flyover work in Dwarka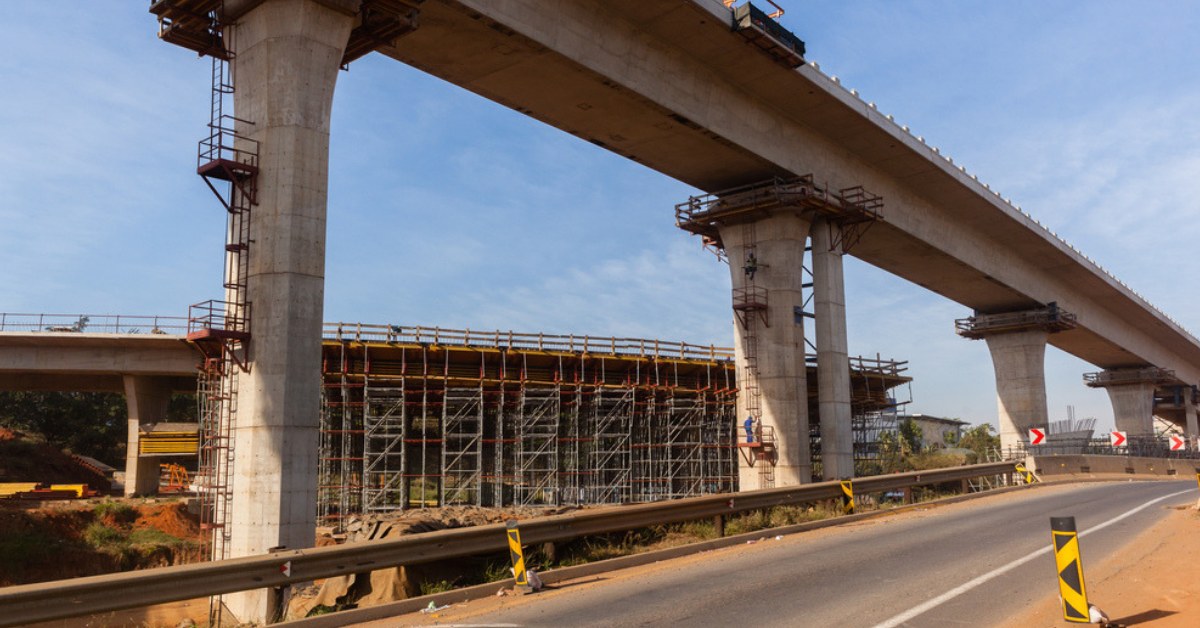 HC seeks response for illegal flyover work in Dwarka
The Delhi High Court has sought a response from the National Highways Authority of India (NHAI), the Delhi Development Authority (DDA) and the Delhi government regarding a plea which claimed that the flyover construction in Dwarka's Sector 22-23 on road number 226 was illegal, as no permission was taken to cut 980 trees and 1,500 shrubs cut without mandatory clearances for continuing flyover construction.
Justin Navin Chawla issued a notice to Delhi Pollution Control Committee (DPCC) and United Traffic & Transportation Infrastructure Planning and Engineering (UTTIPEC). It included at least 50 apartment buildings and 12 schools on Road no 226 owned by DDA.
Advocates Anand Varma and Abhishek Prasad, who filed the plea, mentioned that the flyover is made without obtaining legal approvals from respective authorities. Also, the construction is carried for ulterior and extraneous purposes to draw connectivity to an exhibition and convention centre.
The petition marked that the construction carried out by the NHAI was unapproved. Additionally, other authorities failed to see this; hence it led to an increase in traffic, air and noise pollution. Moreover, it created traffic bottlenecks as well as cutting of trees on residential roads.
Advocate Varma also brought to notice that an RTI reply dated on July 22 provides no record of project handover to NHAI by the DDA. It includes civil works from NH-8 to Dwarka Link Road, Delhi Gurgaon Link Expressway as well Delhi Haryana border to Delhi Gurgaon link expressway.
The plea includes a detailed RTI, dated August 4, to justify the construction of the flyover to offer connectivity to the prestigious India International Convention Centre (IICC) in Sector 25, Dwarka.
Approval conditions of UTTIPEC indicate that the approval was a conceptual drawing and required statutory clearances that were needed before work was commenced.
The matter will be heard on 10 February 2021.
Also read: Dwarka colony project licence cancelled
Opinion Poll
Question : As we enter FY 2021-22, a report estimates a 11% GDP growth. What is the most critical investment the construction and infrastructure sector needs to make this year?