Maha govt sets up climate change panel as Mumbai faces sinking threat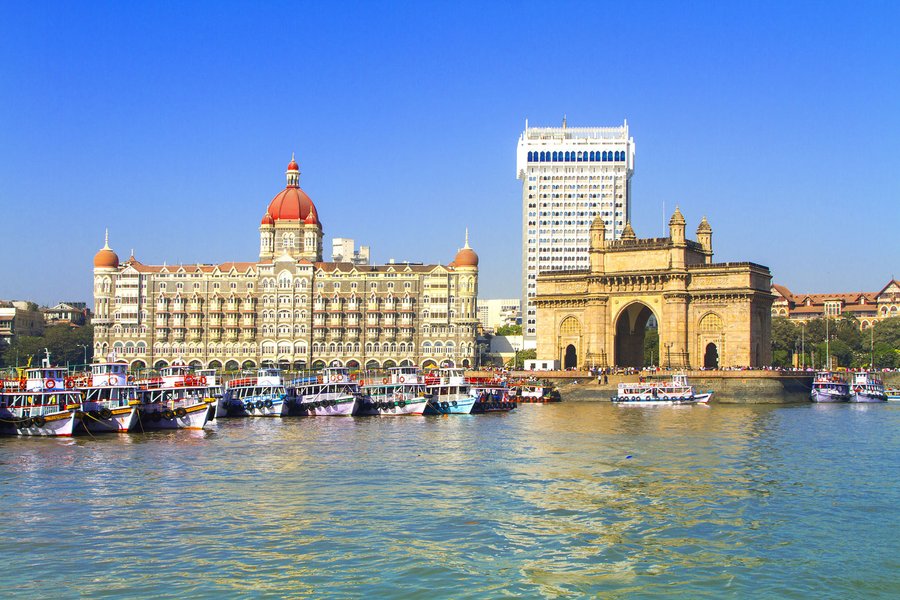 Maha govt sets up climate change panel as Mumbai faces sinking threat
03 Sep 2021 CW Team
The Maharashtra cabinet was presented with the Intergovernmental Panel on Climate Change's global warming report on Wednesday, with a focus on Maharashtra and its coastal belt, particularly Mumbai.
While making the presentation, the environment department emphasised that if temperatures rise by 2 to 2.5 degree celsius as a result of climate change, the city and state will be among the worst-affected places on the planet.
The department warned that if business as usual continues, Mumbai and other coastal areas will be flooded, and central Maharashtra will face severe drought. Forests, instead of acting as carbon sinks, will burn due to fires, according to the report.
The presentation also warned that wet bulb temperature read by a thermometer covered in water-soaked cloth over which air is passed could be disastrous for Mumbai.
When humidity is at 100% and water does not provide any cooling, a wet-bulb temperature reaches the surrounding temperature, resulting in heatstroke in living beings. This can result in a large number of deaths, compared to those caused by earthquakes or epidemics.
The impact of climate change was already being felt locally, according to the presentation, as Mumbai and its surrounding areas were hit by two cyclones in quick succession Nisarga in 2020 and Tauktae in 2021. Landslides are becoming more common as a result of heavy rain.
The department cited the government's efforts to slow global warming, citing the conservation of Aarey forest and the restoration of mangroves as examples of steps taken to protect and create carbon sinks.
Energy (50%), industry and transportation (15% each), agriculture, and urbanisation are the five sectors identified as major contributors to the carbon footprint (10% each).
Principal Secretary of Environment Manisha Mhaiskar told the media that the minister in charge of the relevant department will oversee the development of a plan and provide details on funding allocation for implementation. After that, the plan will be presented to the council.
You have 2 FREE Article(s) left
Access Unlimited Content with

Subscription