Cement prices in May stay firm despite Covid-19 disruptions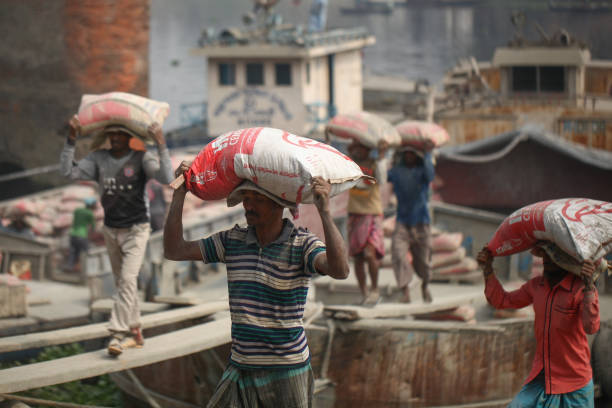 Cement prices in May stay firm despite Covid-19 disruptions
Jun 04 2021,03:06 PM CW Team
Cement prices have remained stable in May despite demand disruptions caused by Covid-19 lockdowns and restrictions.
This is because cement manufacturers continue to place a premium on price over volume growth.
In May, the all-India average cement price increased by 1.1% to Rs 356 per 50 kg bag. It was a tad lower by 1.3% compared to the previous year level.
Following firm prices and a gradual relaxation of lockdown across states, analysts are bullish on cement companies.
They believe that concentrating on prices rather than volume will result in stable or improved operating earnings before interest, taxes, depreciation, and amortisation (EBITDA) margins before depreciation and amortisation.
According to an analyst, one of the main reasons why cement companies' earnings have recently been upgraded is their desire to protect pricing.
The analyst also said that while margins will improve in the second half of FY22, it will not be sufficient to offset rising raw material costs. As per the analyst, margins are expected to improve by 2-3% in FY23. EBITDA margins for large cement companies range from 13 to 27%.
Demand from construction activities in the infrastructure, rural, and urban housing segments will boost cement makers' topline and profits as lockdown restrictions are gradually lifted.
---
Also read: Cement demand may surpass 340 mt in FY22: ICRA
Also read: Cement demand to sustain: India Ratings and Research
Opinion Poll
Question : How can India stem inflationary trends likely from the currently all-time-high steel prices?