RVNL, NHAI sign MoU for multimodal logistics parks across India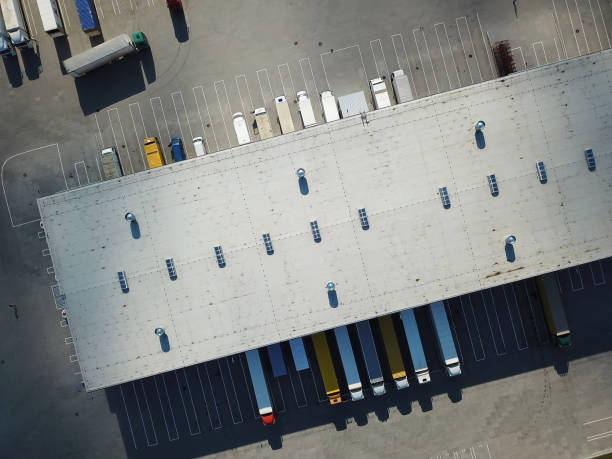 RVNL, NHAI sign MoU for multimodal logistics parks across India
09 Sep 2021 CW Team
In connection with the construction of Multi-Modal Logistics Parks across PAN India under the Bharatmala Pariyojana, Rail Vikas Nigam Limited has signed a Memorandum of Understanding (MoU) with the National Highways Authority of India (NHAI) represented by National Highways Logistics Management (NHLML).
Given the goals of improving logistics efficiency for goods generating and aggregating from ports, the hinterland, and the country as a whole, RVNL and NHLML agreed to work together to achieve the MMLP Project's development objectives in a coordinated manner.
RVNL will be in charge of the track connectivity work for MMLPs, including design, planning, feasibility studies, DPR, implementation, and commissioning.
At the appropriate stage, separate MoUs and Agreements will be drawn up for each of the 35 MMLPs planned across the country. The concept is to form project-specific SPV(s) on a Hub and Spoke Model to provide state-of-the-art, large-scale warehousing facilities for various commodities. This umbrella Memorandum of Understanding will be valid for five years and can be extended.
Rail Vikas Nigam Limited is a subsidiary of Indian Railways, Ministry of Railways, Government of India, which is responsible for developing rail infrastructure for the railways.
---
Also read: MoRTH to build 35 multi-modal logistics parks under PPP model