Under-construction highways delayed by pandemic: Minister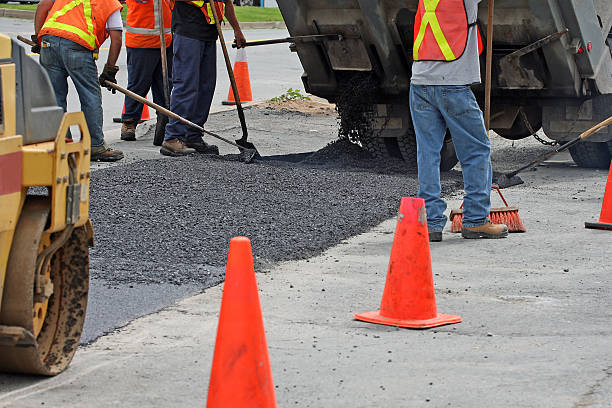 Under-construction highways delayed by pandemic: Minister
Minister of Road Transport and Highways, Nitin Gadkari informed the Parliament this week that highway projects worth Rs 7.89 lakh crore are under construction across the country, and several steps are being taken to expedite work that was delayed due to the pandemic.
These 2,084 projects pertain to the construction of 63,523 km of national highways in the country. Gadkari informed the Rajya Sabha that the projects have been given a time period of 2-3 years for completion from the date of commencement.
Stating that delays in projects have been noticed due to Covid-19, Gadkari said that the government has taken actions to initiate an imperative relief under AtmaNirbhar Bharat for contractors, concessionaires and developers of road sectors whereby inter-alia extension of time for three to six months without penalty. Cash flow was eased to ensure completion of projects with the least possible delay, he added.
As we reported earlier, a recent report shared by the Ministry of Road Transport and Highways (MoRTH) shows that the total length of national highway construction during 2020-2021 up to 5 February 2021 is 9,242 km, at an average speed of 29.81 km per day.
As per the MoRTH report, national highways of 7,767 km length have been completed in the first nine months of 2020-21, compared to 6,940 km for the corresponding period during the last financial year.
---
Also read: Parl panel concerned over delayed road projects
Also read: Gadkari: 60,000 km highways in five years
Also read: 21.6 km road construction per day despite COVID-19
Opinion Poll
Question : As we enter FY 2021-22, a report estimates a 11% GDP growth. What is the most critical investment the construction and infrastructure sector needs to make this year?