Industrial and Logistics sector to grow 26% YOY in FY23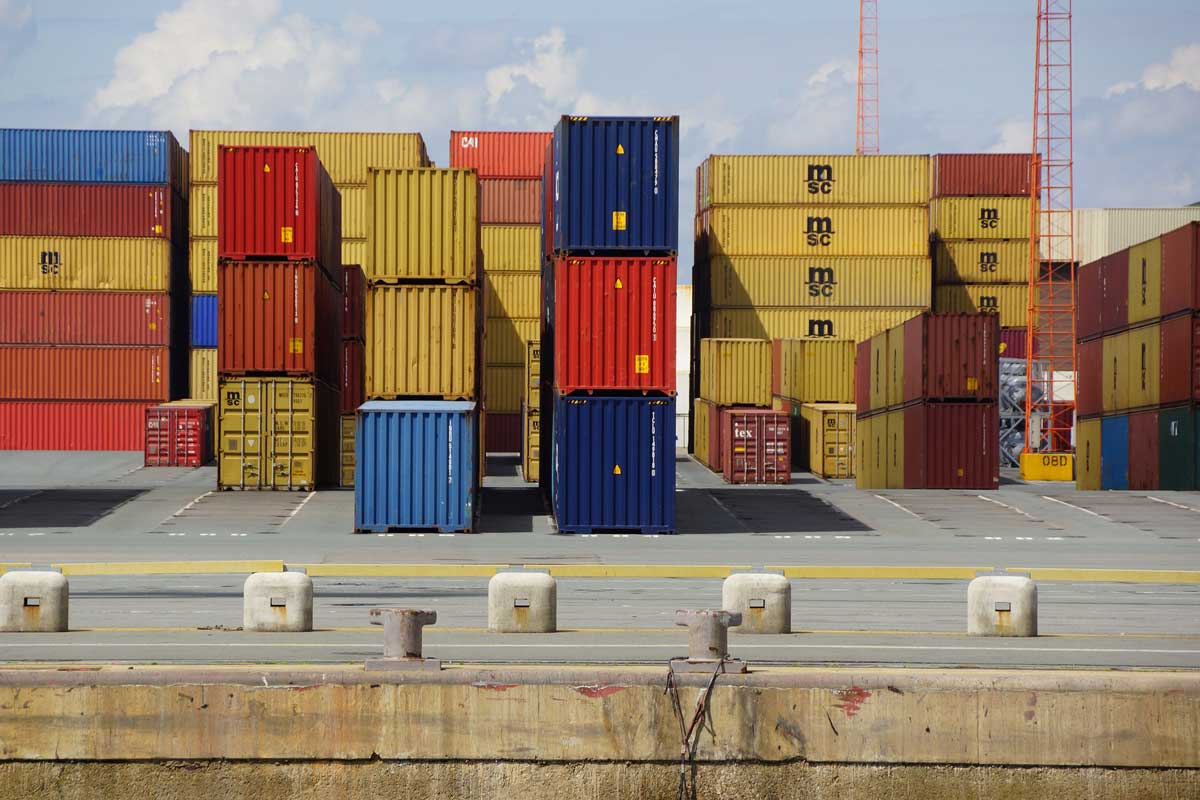 Industrial and Logistics sector to grow 26% YOY in FY23
02 May 2023 CW Team
According to CBRE South Asia's latest report, leasing activity in the industrial & logistics (I&L) sector increased by 26% year on year (YoY) in the January-March 2023 period to reach 8 million sq ft.
According to the report titled India Market Monitor Q1 2023, supply increased by 28% year on year to 7.6 million square feet during the quarter.
The leasing of over 1.7 million square feet in the March quarter was led by Delhi-NCR, followed by Hyderabad at over 1.5 million square feet and Ahmedabad at more than 1.2 million square feet. The combined leasing share of these three cities was 54%. The collective share of Chennai, Kolkata and Hyderabad in supply addition stood at 59% during the quarter.
According to the report, third-party logistics (3PL) had a 43% share of the leasing market, while e-commerce firms' share increased to 15% during the period. Retail and engineering and manufacturing firms each accounted for 11% of leasing, followed by automobile and ancillary corporates at 8%. Overall, domestic firms accounted for 61% of leasing, while American corporations accounted for approximately 17%.
Also Read
Mauritius to set up dedicated SEZ for Indian Companies
BMC completes 37 per cent of pre-monsoon desilting work

Opinion Poll
Question : What are you most interested in Construction Technology?