The CW Design Build Conclave & Awards 2022
The Construction World Design Build Multi-City tour began on 6th October 2021 in Ahmedabad and took us to Bengaluru on December 3 rd and on 11th March in Delhi at Hotel Lalit. The journey is now set to move forward on 10 th June to Hyderabad by end-June to Pune, Kolkata, Chennai and so on.
CONSTRUCTION WORLD, in its 25th year, is undertaking a journey to felicitate stalwarts who have contributed towards strengthening our built environment across the country. Based on the entries received at our CONSTRUCTION WORLD ARCHITECT AND BUILDER AWARDS 2021, and an understanding of projects, players and their industry presence by our editorial team, we are recognising noteworthy players who have been resolute on this journey.
Read More
8th INDIA CONSTRUCTION FESTIVAL 2022
Construction World has completed 25 years and as it completes its silver jubilee year it is happy to launch its 26th Annual issue to be released at the 8th INDIA CONSTRUCTION FESTIVAL on 14th October 2022 in Mumbai.
Read More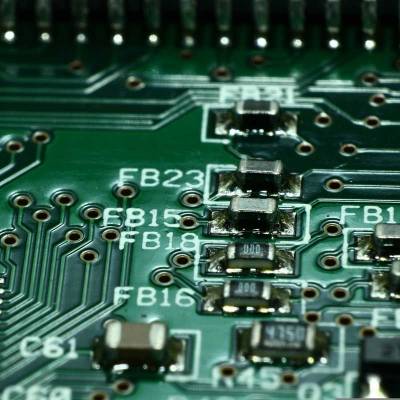 The 1.54 lakh crore plant will come up in Gujarat
19 Sep 2022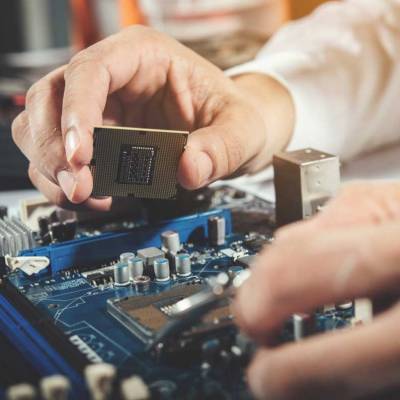 Vedanta to invest $10 billion
16 Sep 2022