Metro Rail Conference
CONSTRUCTION WORLD and INFRASTRUCTURE TODAY magazines in association with FIRST Construction Council have planned to host the METRO RAIL CONFERENCE that brings the industry leaders who bring to you in-depth information on their construction progress, project status & news, cost, funding, history, deadlines, tenders, contracts, corridors, lines, station numbers, station names, PDF official route maps, ridership figures, timings and fares and many more.
CW Design Build Conclave & Awards
In order to keep pace with developments, Construction World Design Build Conclave & Awards are being held in Ahmedabad. The event witnessed leaders including the Ministry of Housing & Urban Affairs, Smart City, Municipal Authorities, Urban and Town Planners, eminent architects, builders and developers
Infrastructure Today Conclave 2022
Infrastructure Today, the leading infrastructure journal decoding opportunities for developers, Investors, manufacturers, and service providers, have hosted KPMG-Infrastructure Today awards felicitating projects and project developers, it has held past edition of Infrastructure Today Conclave in Mumbai, Hyderabad, Delhi, New York, and Toronto. Now it brings you the biggest gathering of infrastructure experts discussing National Infrastructure Pipeline, Asset Monetisation, PM Gati Shakti, the newest and biggest opportunities in transportation including roads, rail, airports, ports, freight corridors, EV charging, in urban development including metro rail, housing, smart cities, water in energy including renewable, solar, lithium-ion, and wind, in logistics including multi-modal hubs, industrial corridors, and in digital infrastructure including 5G and Bharat Net.
Will Govt Spending Accelerate Construction in 2023?
FIRST Construction Council, part of Foundation of Infrastructure Research Studies Training ("FIRST") a registered Trust under the Bombay Public Trust Act 1950 is an infrastructure think-tank established 20 years ago and has been encouraging the construction fraternity and professionals to adopt best practices so that we can benchmark with the best in the world. It has been involved in research on infrastructure for the last 20 years. It has published white papers on policy, research reports, newsletters, financial models to evaluate competitiveness in the industry and so on. The FIRST Construction Council (FCC) is a think tank that works towards promoting the cause of the construction industry.
Join us for the 2023 InfraFIRST webinar series

Webinar Date: 8th February 2023
Webinar Topic: Will Government Spending Accelerate Construction in 2023?
Webinar Time:- 3:00 P.M. – 4:30 P.M.
Read More
6th Make in Steel Conference
MAKE IN STEEL is a is the premier event for the structural steel industry, bringing together structural engineers, steel manufacturers & fabricators. FIRST Construction Council and CONSTRUCTION WORLD magazine brings to the 6th edition of MAKE IN STEEL Conference and Awards on 10th February, 2023 at New Delhi.
The previous four editions that have happened in Delhi, Mumbai and virtually had received an encouraging and interactive response. The fifth edition with a theme "Gearing up for sustainable steel in India" offers three interactive panel discussions, thought provoking industry keynotes. Along with the practical agenda, the conference also offers a close look at the innovative and sustainable products available in India today.
Read More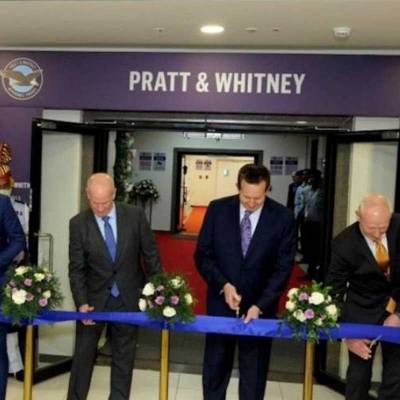 Company has invested $40 million so far.
24 Jan 2023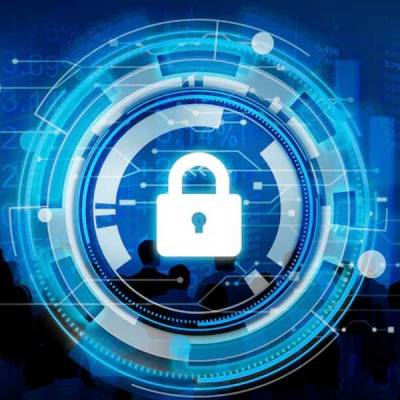 The options are deeply integrated,comprehensive and intelligent
23 Jan 2023